MahaRERA gives real estate projects with March 15 deadline 3-month extension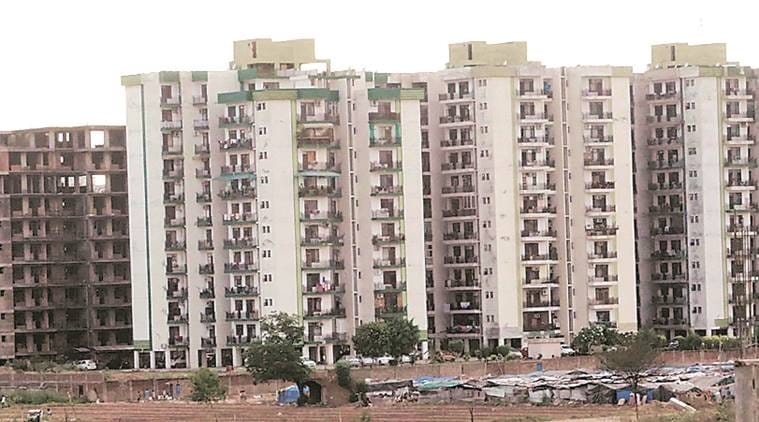 Since the coronavirus outbreak in the country and related 21-day lockdown, work on almost all real estate projects has come to a standstill. In view of the shutdown, developers had asked for relaxation from the agency for completing the projects.
Blackstone pumps Rs 525 crore in Mphasis to buy more stake
Blackstone has acquired 4.01% stake in Mphasis for about Rs 525 crore ($69 million) after its share price fell more than one-third from its year-high in mid-March in a widespread market sell off because of Covid-19
About 15,800 construction labour provided with food in Pune at work sites
Namita Shibad

This email address is being protected from spambots. You need JavaScript enabled to view it.

Additional labour commissioner, Pune division, Shailendra B Pol, has said that mid-day meals were being delivered by the government...
Hotel industry staring at monumental wipeout of revenues, high job losses
Hotel room occupancies across India slumped 67 percent by March 21, just three days before the three-week nation-wide lockdown.
Sobha plans to raise Rs 270 crore via NCDs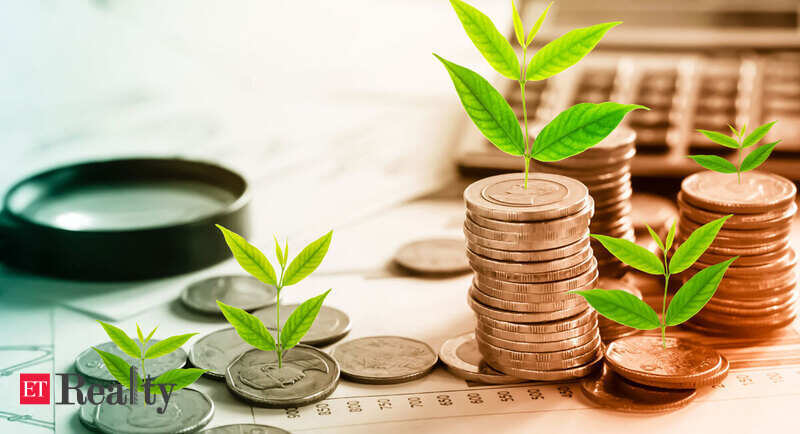 Apart from this, Ravi PNC Menon has acquired 1,13,230 equity shares of Sobha, the company said in a BSE filing.
Morocco's '$65-million' real-estate swindle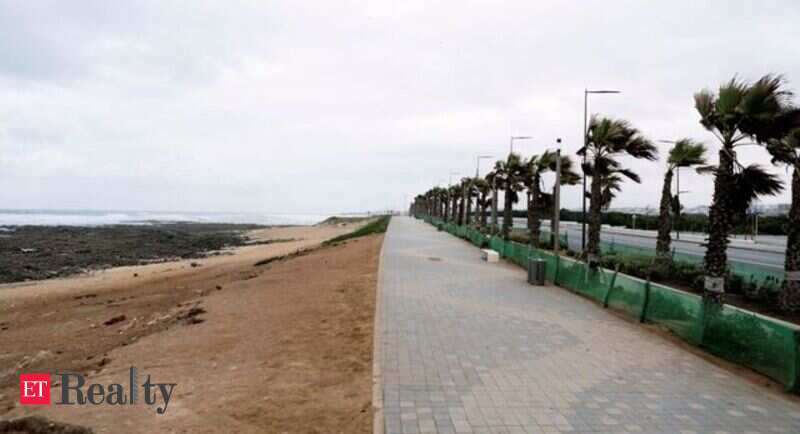 Adverts on state television had promised dream homes at three for the price of two, while brochures boasted of ornately carved wood finishings and cop..
Realty developers' body NAREDCO urges govt to lift lockdown on construction activity
The COVID-19 pandemic has resulted in a sudden stoppage of work at construction sites across the country and also labourers reverse migration to villages.
India's property prices face steep falls as coronavirus pandemic freezes real estate market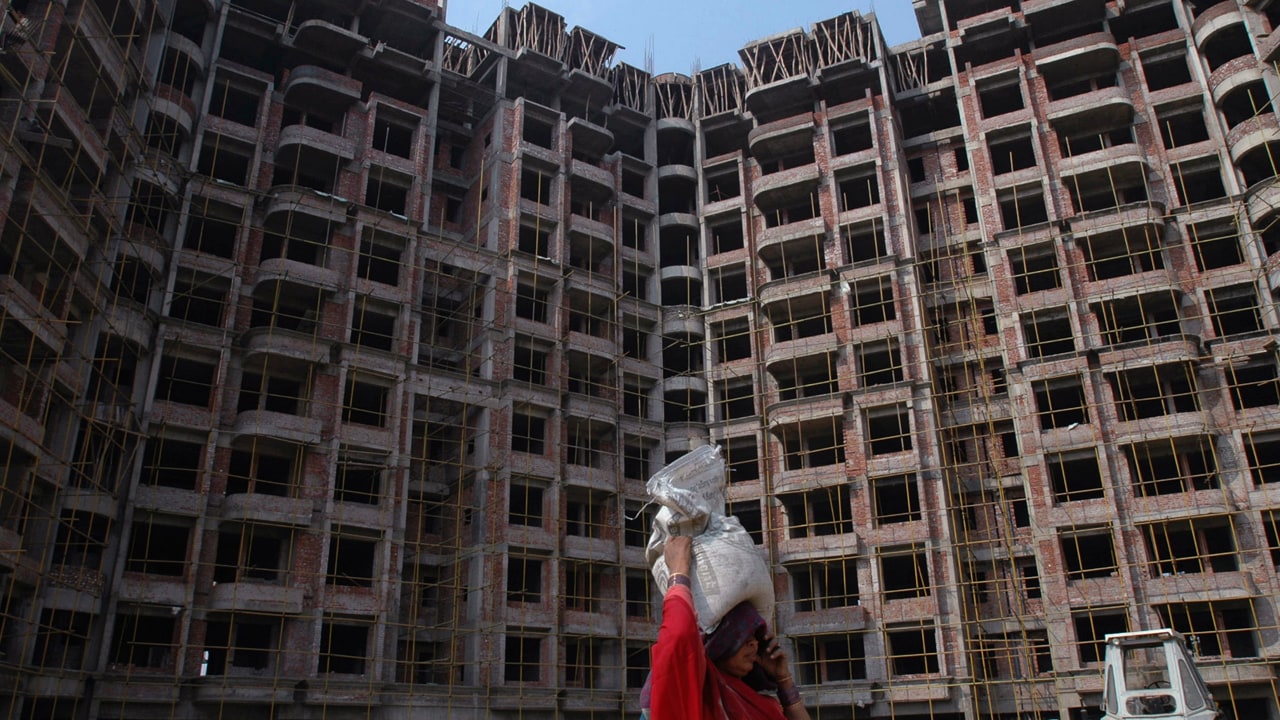 India's real estate market is likely to see a significant price correction for the first time in a decade as the coronavirus pandemic stalls businesses across the country, according to a half-dozen industry insiders
COVID-19 impact: Housing sales may fall 35% in 2020, demand for office space may shrink 30%
The pandemic would also adversely impact commercial (office and retail) real estate segment, which had been performing well during the last few years despite slowdown in the overall property market.
How to adapt hospitals to cope – and lessons architects must learn for the future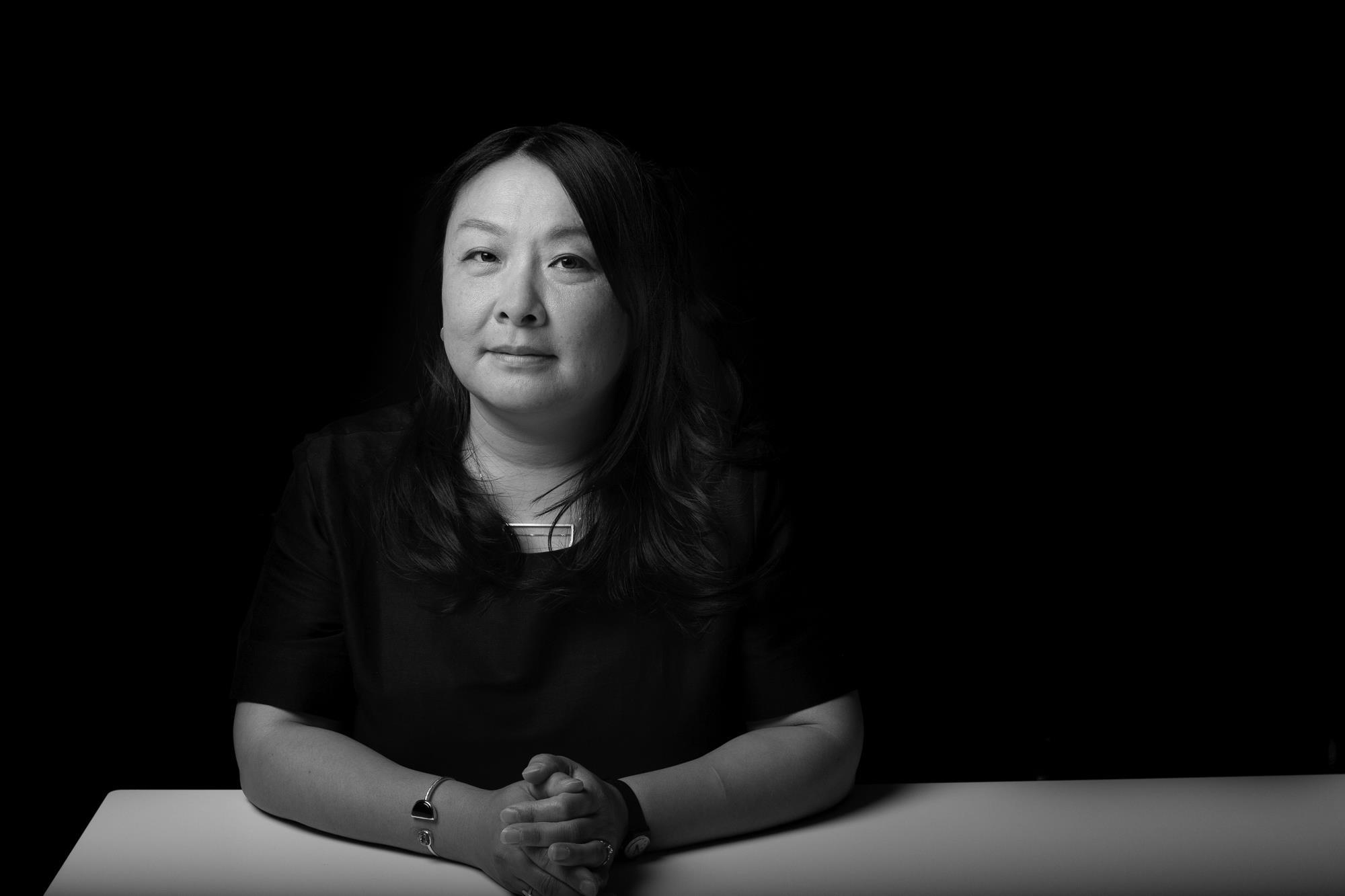 Jane Ho, director of health at HKS, on how the practice is advising hospitals to adapt their facilities to address covid-19