Credai offers to help builders ensure safety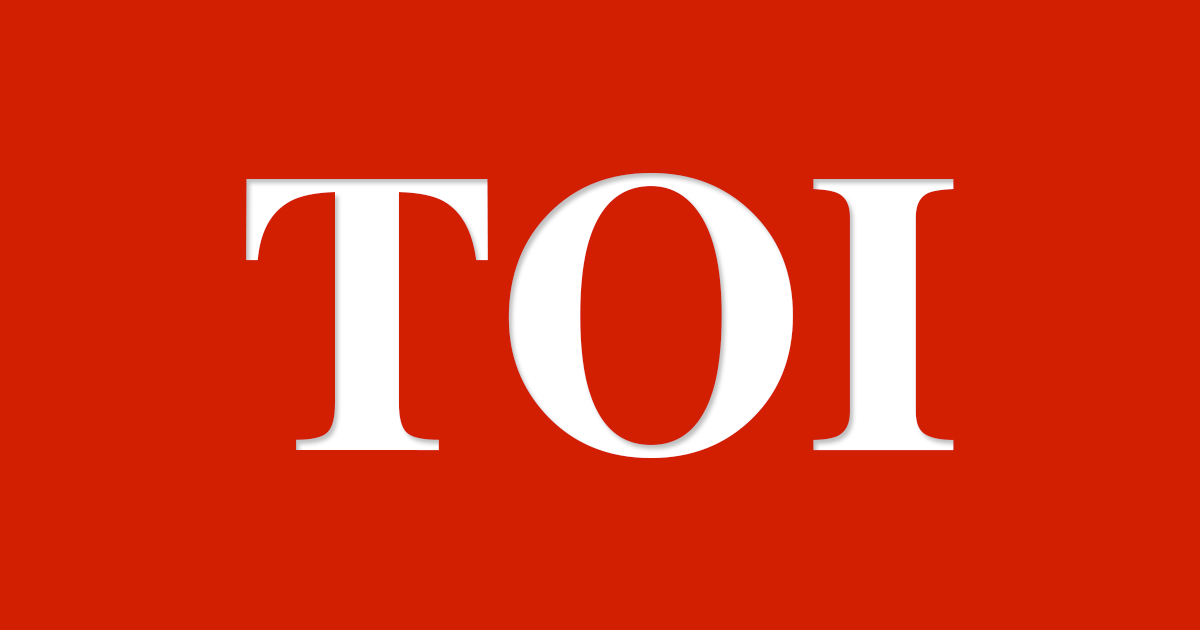 Hubballi: In the wake of building collapse in Dharwad, the Confederation of Real Estate Developers' Association (Credai), Hubli-Dharwad chapter, has c.
A day in the life of interior architect Kirsten Stanisich
Watch as interior architect and Richards Stanisich co-founder Kirsten Stanisich opens up about running her own practice and her design philosophy.
Armed with technology, how Nitin Gadkari changed India's roads and highways
In last four years, technology has penetrated deeply in Ministry of Road Transport & Highways, becoming the key differentiators and one of the most powerful instrument project monitoring and delivery.
Mumbai foot overbridge collapse: A look at seven deemed fit only for demolition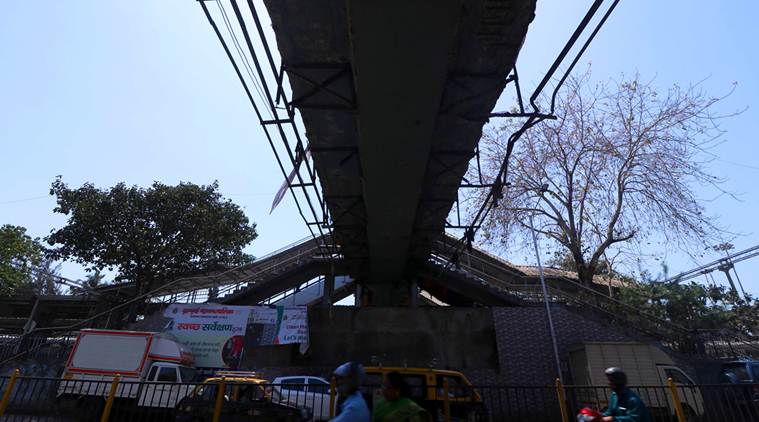 The March 14 foot overbridge collapse, killing 6, was the latest tragedy involving Mumbai's stressed 296 bridges. As a report on their audit comes under a cloud, a look at seven deemed fit only for demolition.
Actis, Indian firm to build Sh12bn Garden City houses
The joint venture project will see Sh12 billion injected into the development.
EverSource Capital to invest $1 billion in India's renewable energy sector
EverSource Capital, a JV of Everstone and Lightsource, is looking to make the investment via its Green Growth Equity Fund.NIIF and the UK government have invested £120 million each in EverSource Capital's Green Growth Equity Fund
My Friend And Foe, Manohar Parrikar!
JeroninioFranciscoTorquatoAlmeida - He's gone now and held on to power till the end, without fulfilling most commitments. That is Manohar my foe, who did not even create more leaders in BJP Goa, as a better legacy, , manohar parrikar
Explained: Why GST still vexes Indias real estate developers and buyers
The press release after the 34th GST Council meeting has attempted to address many of ambiguities and apprehensions
48 Hours In Jaipur, India: How To Experience The Spectacular Pink City In Style
An immersive photo journey through New Delhi and Jaipur with Micato Safaris and Oberoi Hotels
Unemployment issue: Skills hold the key, not just degrees, says Teamlease Services senior VP
The Government today provides the highest amount of funding for skills development. Matching industry requirement via-à-vis skills requires focusing the skills development programs to yield output, said Sharma.
Housing prices up 7%, sales decline 28% and supply down 64% in last five years: Anarock
On operation performance of the housing segment, Puri said the prices in primary markets have seen more of a "time correction" rather than a price correction, with average prices across top-seven cities seeing a meagre 7 per cent increase in the past five years.