Jaypee Infratech lenders start negotiations on NBCC's bid as per NCLAT order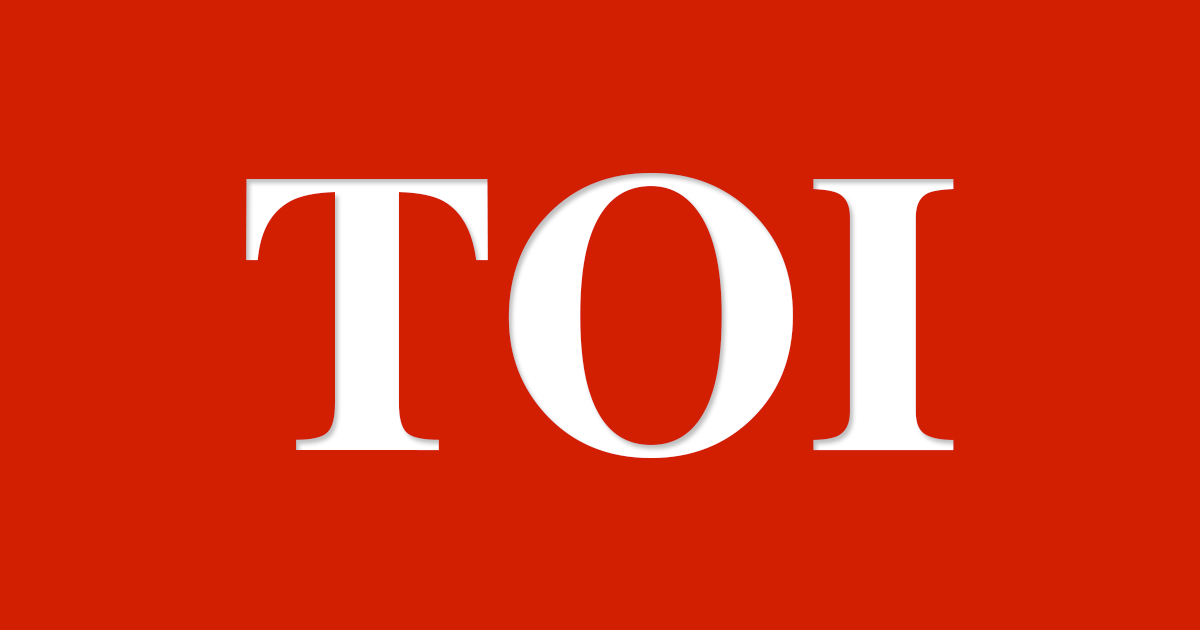 India Business News: New Delhi, May 22 () State-owned NBCC is unlikely to dilute certain conditions, including exemption from tax liability, in its offer for debt-laden Ja
Our mission is to make kiranas more profitable: Arvind Mediratta, Metro Cash Carry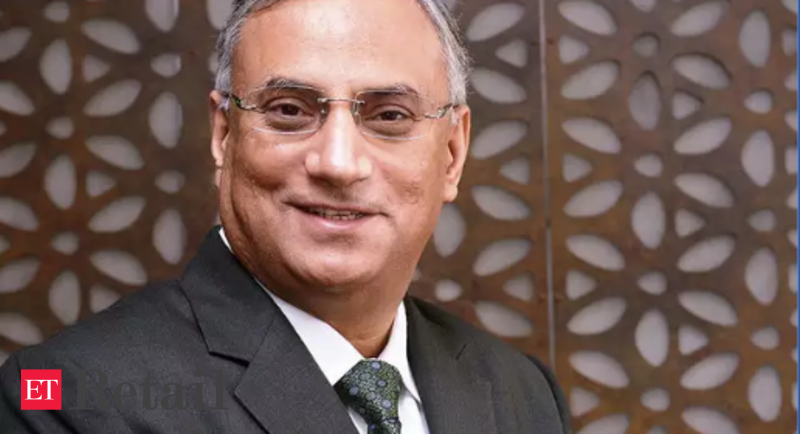 "We are very pleased with where we are after 15 years. We know what it takes to succeed in India. "
Builders opting for old GST rate face problems with buyers insisting on paying only 5 pc tax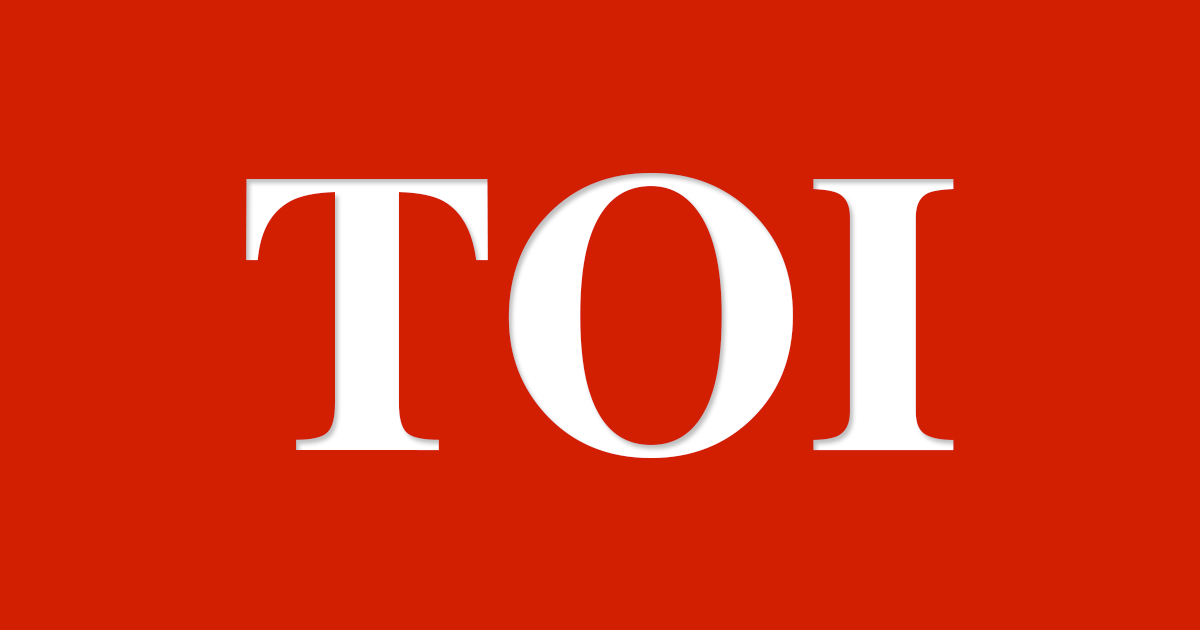 India Business News: New Delhi, May 22 () Builders are facing a piquant situation with homebuyers insisting that they will pay only the new rate of 5 per cent GST on flats
Over Rs 1 trillion of HAM highway projects under NHAI tie up debt: Crisil
The debt tie-ups have been driven by low risks in HAM, prudent bids, and track record of execution of strong and experienced sponsors
India's Plan To Build Swanky Railway Stations Hasn't Had Much Success
India aimed to redevelop railway stations like airport terminals. Four years later, only two are nearing completion.
DLF Q4 profit surges 76% to Rs 436.56 cr; sales bookings jumps over 2-fold in FY19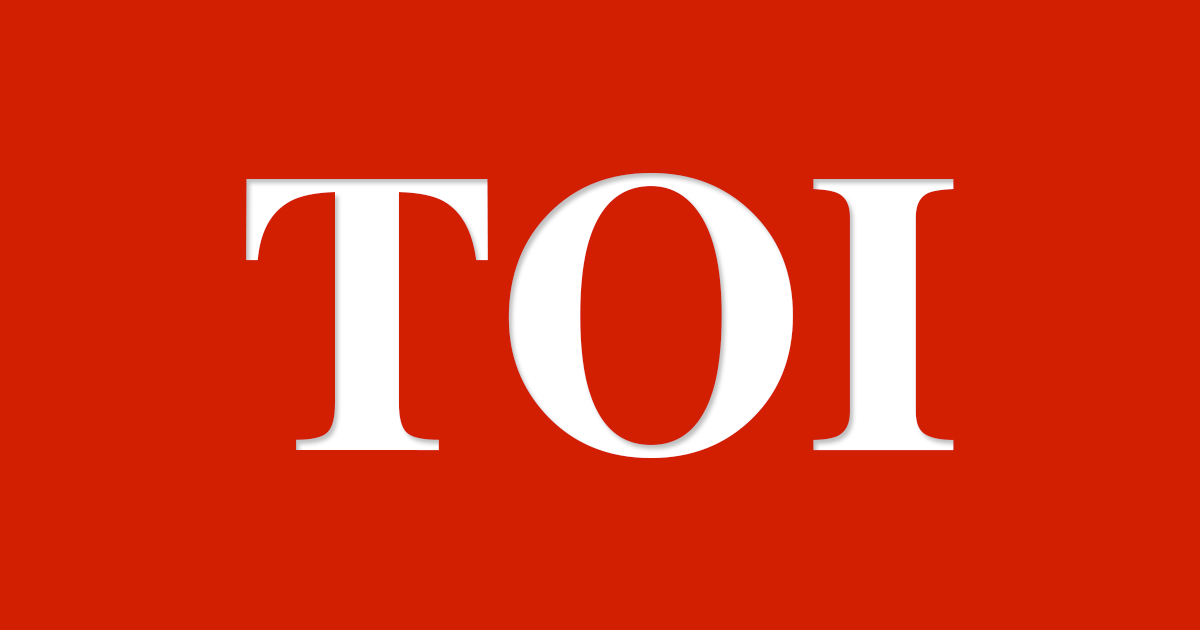 India Business News: New Delhi, May 22 () Realty major DLF has reported a 76 per cent jump in its consolidated net profit to Rs 436.56 crore for the fourth quarter ended M
Mumbai's Crumbling Infrastructure: Knee-Jerk Solutions Leave Mumbai's Lifeline Without a Spine- Part 2
It is unusual to demolish bridges, which are lifelines of a city without arranging an alternate travel path. New replacement bridges for the Bay Bridge between Oakland and San Francisco, California, or the Tappan Zee bridge in New York or even the Vashi bridge in Mumbai were commissioned before the old bridge was demolished.
Is China The New Frontier For Indian Generics?
China's new rules allow pharma companies to file for drugs approved by the U.S. FDA.
About 72 complaints received against builders in Delhi under RERA: RTI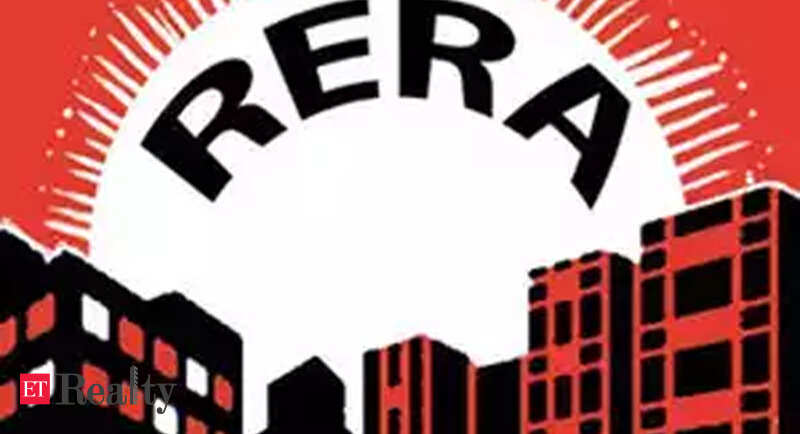 Only 16 real estate projects have so far been registered under RERA in the national capital, it said.
Government to take over 3 stuck highway projects of IL FS
The projects in question will be owned by the ministry of road transport and highways after the parties reached a settlement of about Rs 200 crore with the group's lenders.
Real estate firms in a tough spot after Maharashtra AAR ruling
The applicant in the case said it is engaged in the business of 'facility management'.