Art Gensler, Founder of World's Largest Design Firm, Dies at 85
Art Gensler, industry titan and Interior Design Hall of Fame member, passed away May 10 at his home in Mill Valley, California, at age 85. During his 60-year career as...
Deadline for under-construction renewable projects extended
A force majeure means extraordinary events or circumstance beyond human control. The current installed renewable energy generation capacity stands at 94 giga-watt (GW).
Office space rentals likely to stay stable for 12 months
Knight Frank forecasts that the decline in rents to decelerate this year, with overall rents expected to decline by 3% in the APAC region, compared to the 4.8% decline seen in 2020.
Pause, rethink Central vista: 76 scholars write to PM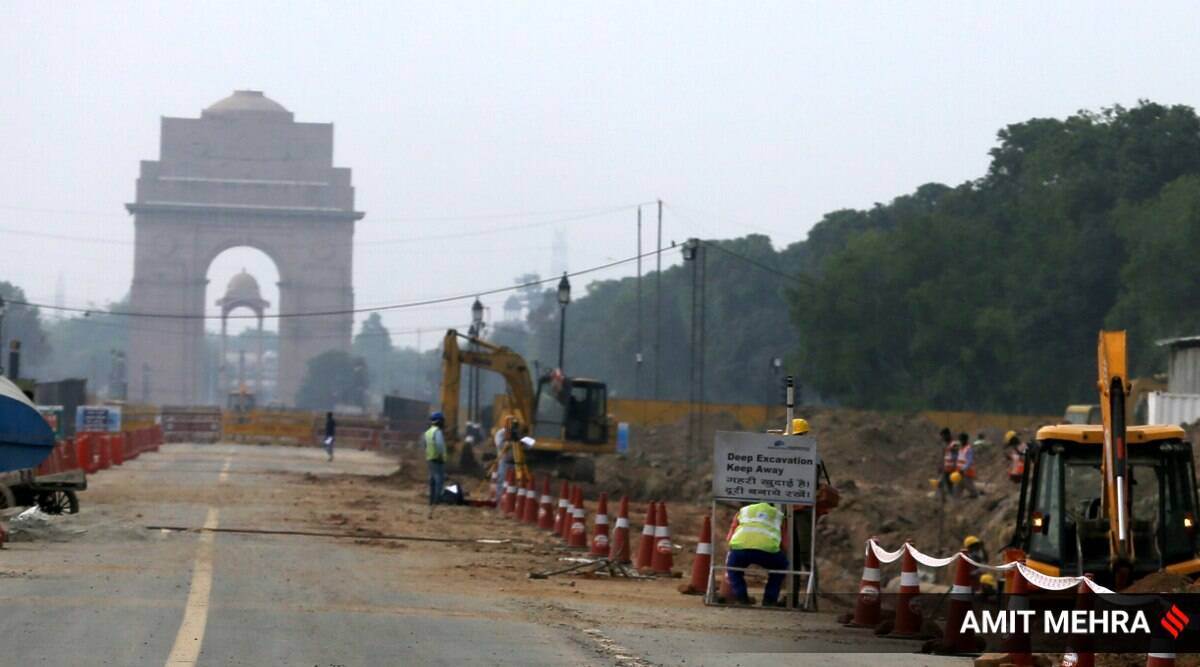 In an open letter addressed to Prime Minister Narendra Modi on Wednesday, the scholars criticised the "extravagant project" in the "midst of a devastating pandemic, endangering workers, and squandering scarce resources that could be used to save lives."
After oxygen, hospitals beds, home ICUs also run short
Several private sector hospital chains that started home healthcare facilities especially for covid-19 patients last year have now withdrawn the services as there is a staff shortage at hospitals with large number of patients
Half of All New Stores Opening This Year Are Dollar Stores
National chain dollar stores will make up about half of all stores opening across the U.S. this year, experts say.
Online real estate got too hot to handle
The sector's stocks overheated in a pandemic frenzy relative to the cooler pace of industry transformation
Jaypee insolvency: Revised bids by NBCC and Suraksha Group to be discussed at CoC meeting on May 15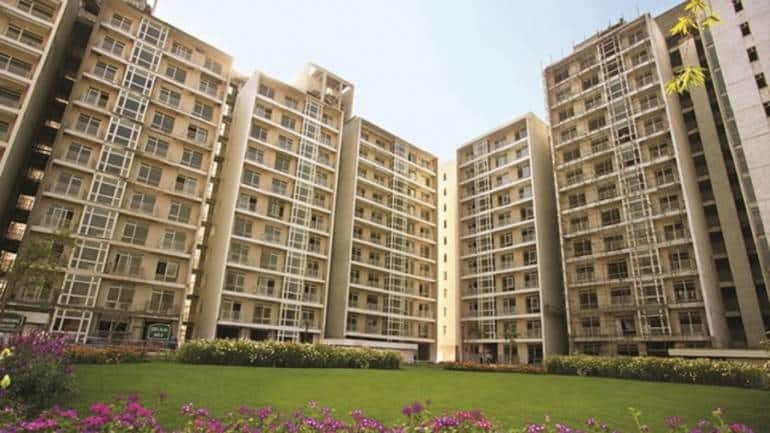 NBCC is offering up to 1,903 acres of land while Surakasha group has proposed over 2,600 acres to the lenders. Suraksha group has earmarked 1,486 acres to dissenting lenders out of the total land parcels offered in the proposal
India's flexible space segment to grow by 10-15% in next three years: Report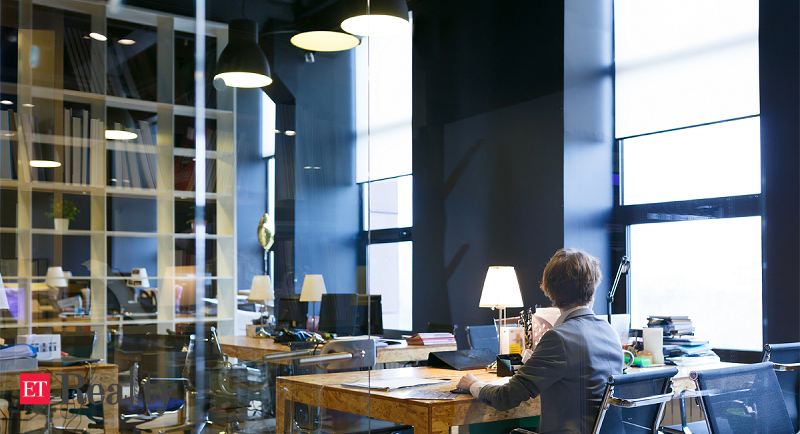 The report highlights that as of Q1 2021, Bengaluru holds a flex stock of 11.6 million sq ft which is the maximum in the country, followed by Delhi-NC..
Over 7,400 office leases of 90 million sq ft up for renewal in top six cities: Anarock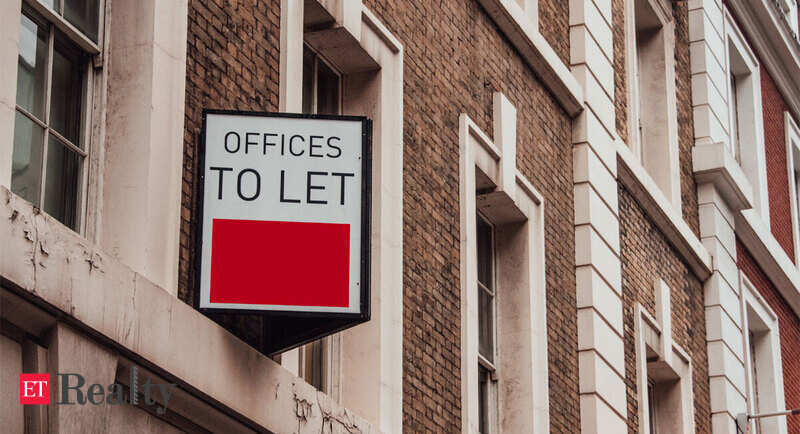 The next year will see nearly 7,000 leases for around 78 million square feet come up for renewal and around 4,200 leases for over 55 million square fe..